I think many people would agree with me that creating a trendy home is becoming extremely popular! Thanks to Pinterest, we have these beautiful images of how we want our homes to look! Check out these extremely trendy features you can add to your kitchen today!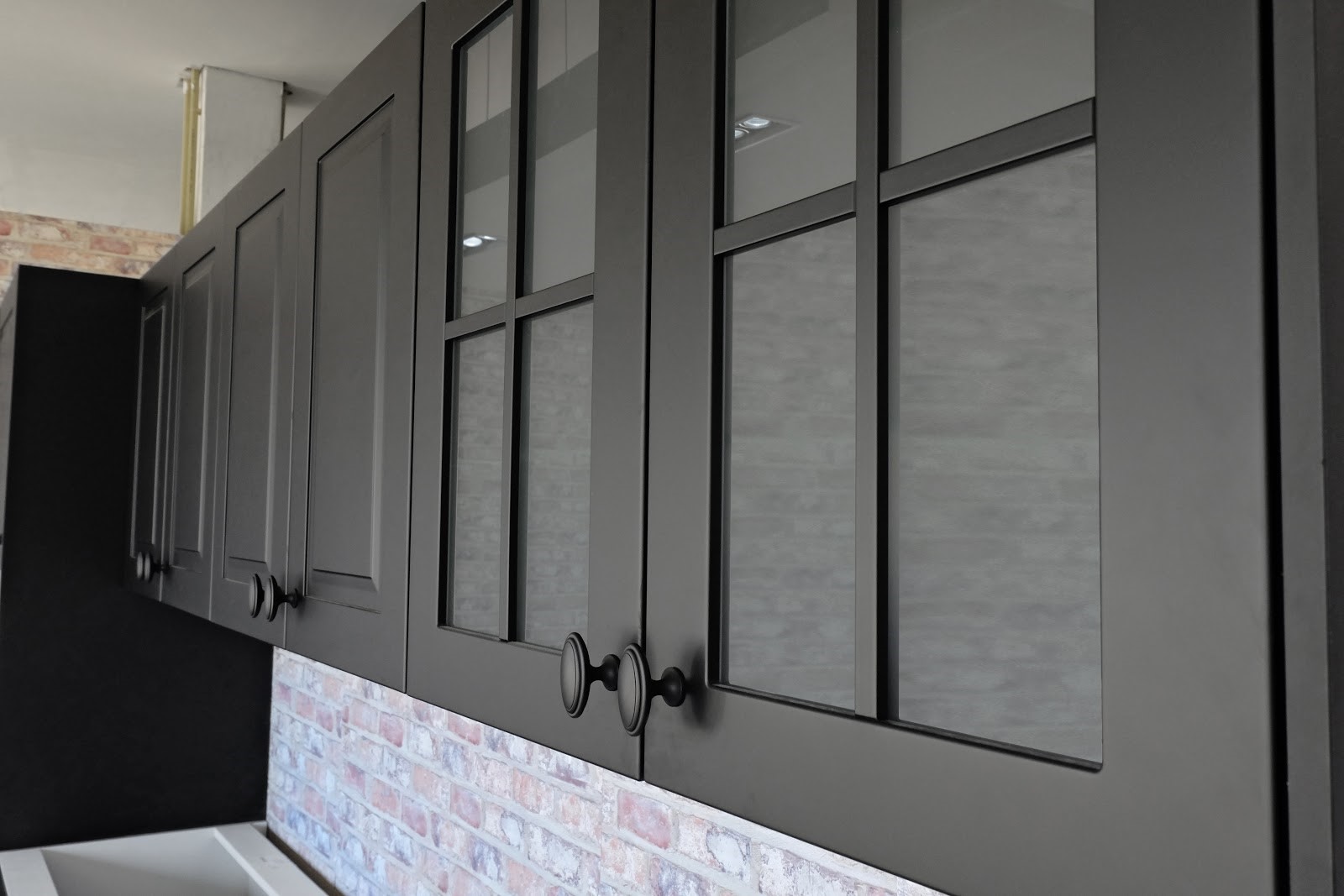 I absolutely love this trend so much. There is something about matte black coloring that gives an extremely sophisticated feel! Only downfall to this is you can see EVERY single fingerprint known to touch it. Using the matte black color as an accent is even trendy too! You don;t want your kitchen to be too dark, but if you use certain types of lighting with gemmed decorations to it. Absolutely priceless! Rather than spending thousands of dollars on new cabinets, you could always sand down your current cabinets, and paint over with a matte black paint. The one from Magnolia Farms is $43! Much more in savings!
This is something that absolutely blows my mind! I cannot believe we now have kitchen appliances that can be run straight from your smart phone. We have come such a long way from the way appliances used to be. Innovation is truly taking over the world! You can adjust the temperature on your stove, control the lighting, and so much more! These can be pricey, such as the Samsung Electric Flex Duo stove top which costs $2,299! But hey, the convenience is so worth it!!
Going to the polar opposite side of matte black, colored cabinetry is also super popular right now! Growing up, one thing my mom always did for our bedrooms was an accent wall with whatever color we wanted! That way, our rooms were never overpowered with bright pink or purple. The same goes for this! If you have a single wall with one color, it acts as an accent wall for your kitchen! Some popular colors for cabinets that I have seen are royal blue, red, like above, and yellow! Definitely all primary colors, but nonetheless beautiful!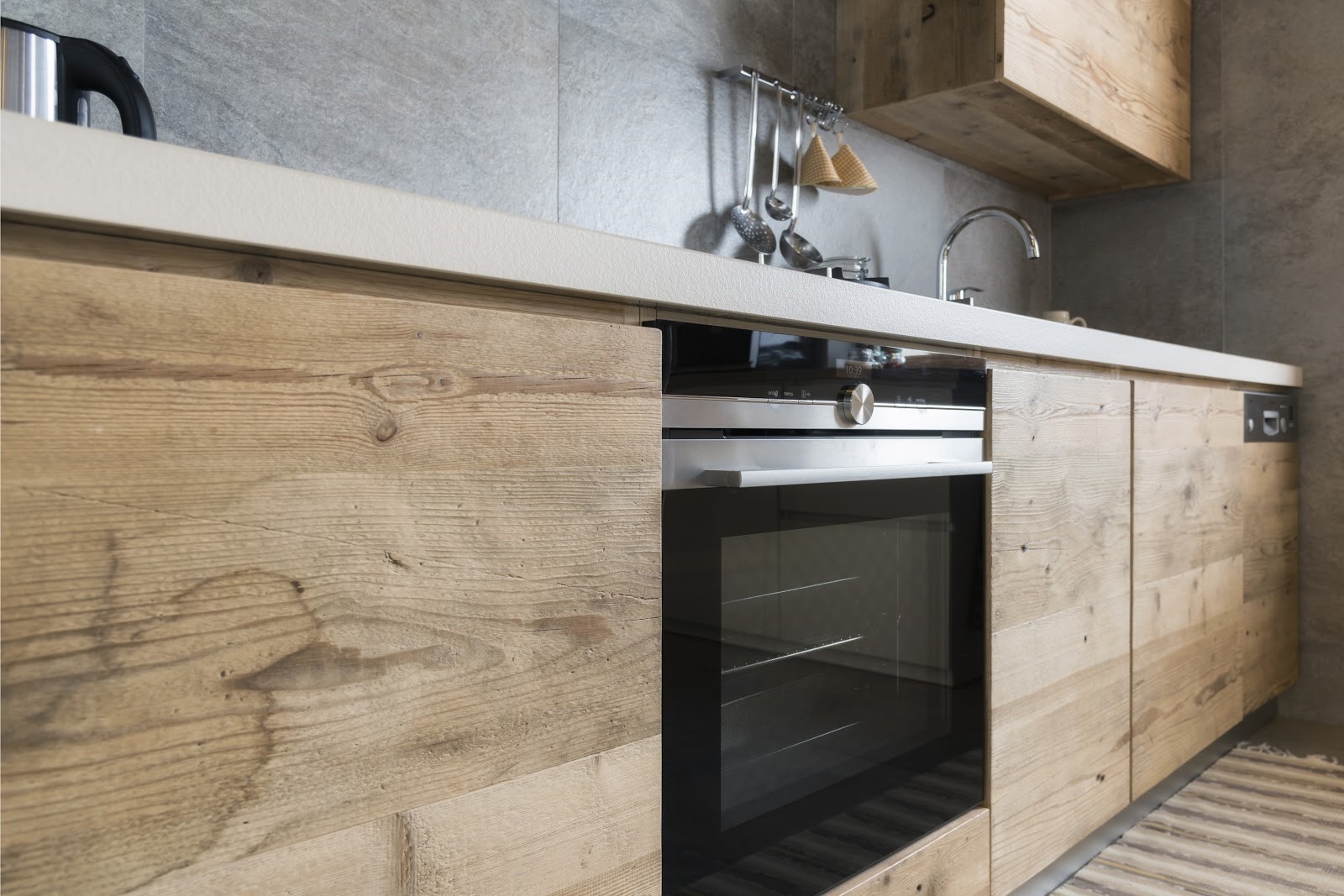 There is something about a rustic style kitchen that I ABSOLUTELY love. You don't need to have a wooden kitchen and make it feel like you're living in a cabin (unless that is what you're going for) The environment of something like this feels calm and simple. Almost warming and inviting. Not to mention, I think it would look amazing with some matte black accents as well! You can definitely make this fancier, or just as beautiful being simple as can be! Not to mention, you can give this a more modern feel with the accents you use, such as the light fixtures and hardware on appliances.
Seeing all these images makes me want to re-decorate my kitchen ASAP! I think that you can truly make your kitchen trendy just by adding your own flares and touches to it! But if you need some inspiration, well then here you go! If any of your appliances ever seem to not be working properly, contact us today to set up a service call. Appliance Rescue Service is here to help!