I don't know about you, but I am SO excited for Fall this year! September 24th is the first day, and you all know what that means: Warm soups, hot chocolate, cuddly blankets, and that is just the beginning. With this cozy season being just around the corner, all the festive Fall recipes are coming out! Here are the must have kitchen essentials you will need to create those dang-good recipes!
Crock Pot or Slow Cooker
No matter what age you are, a CrockPot or slow cooker is one of the easiest appliances to have. Seriously, all you do is throw all the ingredients in, walk away, and let it do the rest! As a college student, this was my favorite appliance to use! Some of my favorite recipes I have done are beef stew, chicken tortilla soup, and macaroni and cheese! Yes, you heard me right. Macaroni and cheese. You can get a slow cooker at almost any home store, like Wal-Mart of Target. I will link where I got mine here!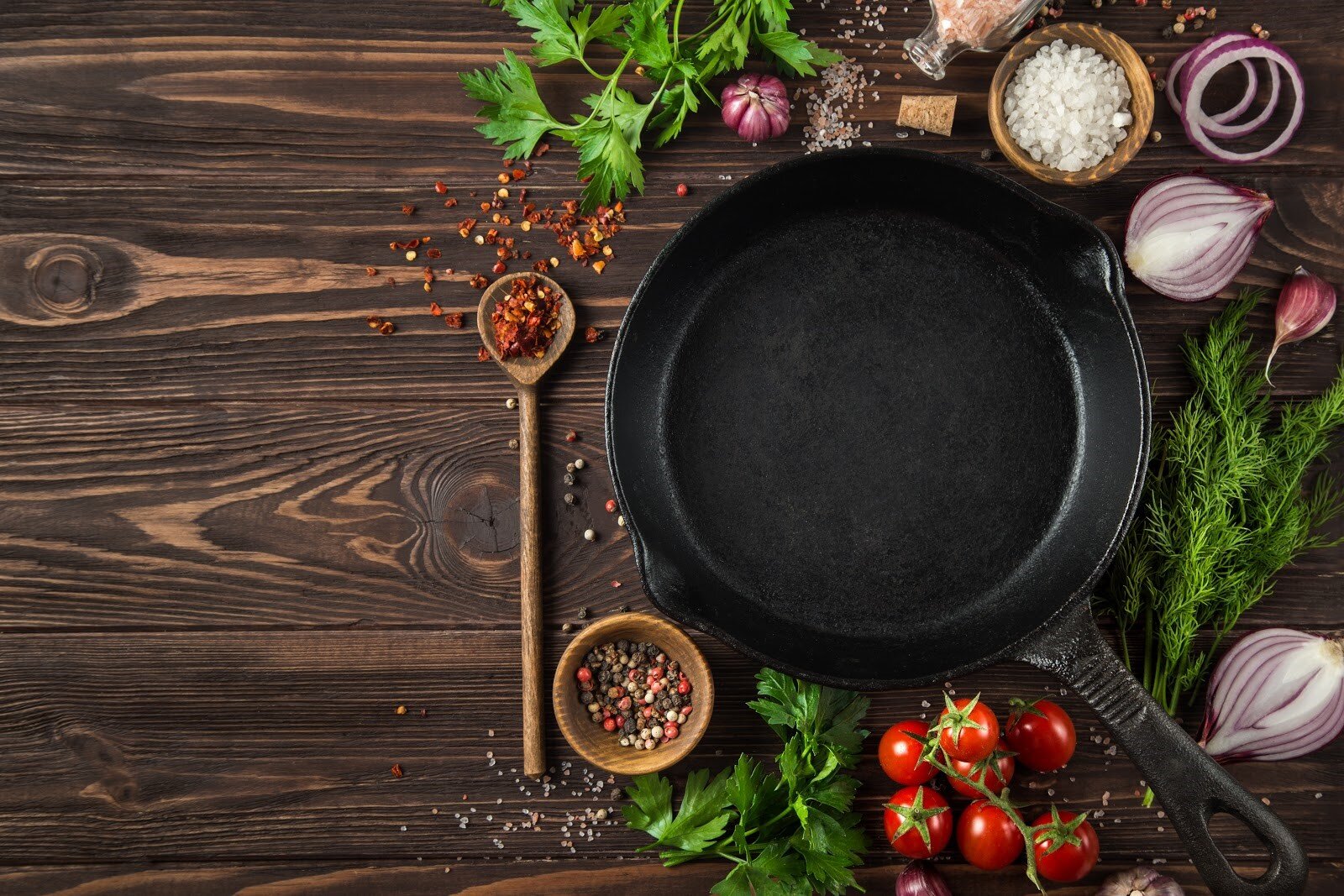 Cast Iron Skillet
Honestly, before I met my husband, I had never used a cast iron skillet before. When we moved into our fully furnished home, we had a cast iron to use. And I had no idea what to cook in it! Fun fact about these, is you season them prior to cooking. You first clean them well with hot soapy water. Make sure it is fully dry. Then coat the skillet with vegetable oil. Just a thin layer! Then bake it in your oven at 375 degrees for an hour and voila! One of our favorite recipes to make in these is a nice steak, with butter and garlic! We loved using it so much, we bought our own! I will link where I got mine here!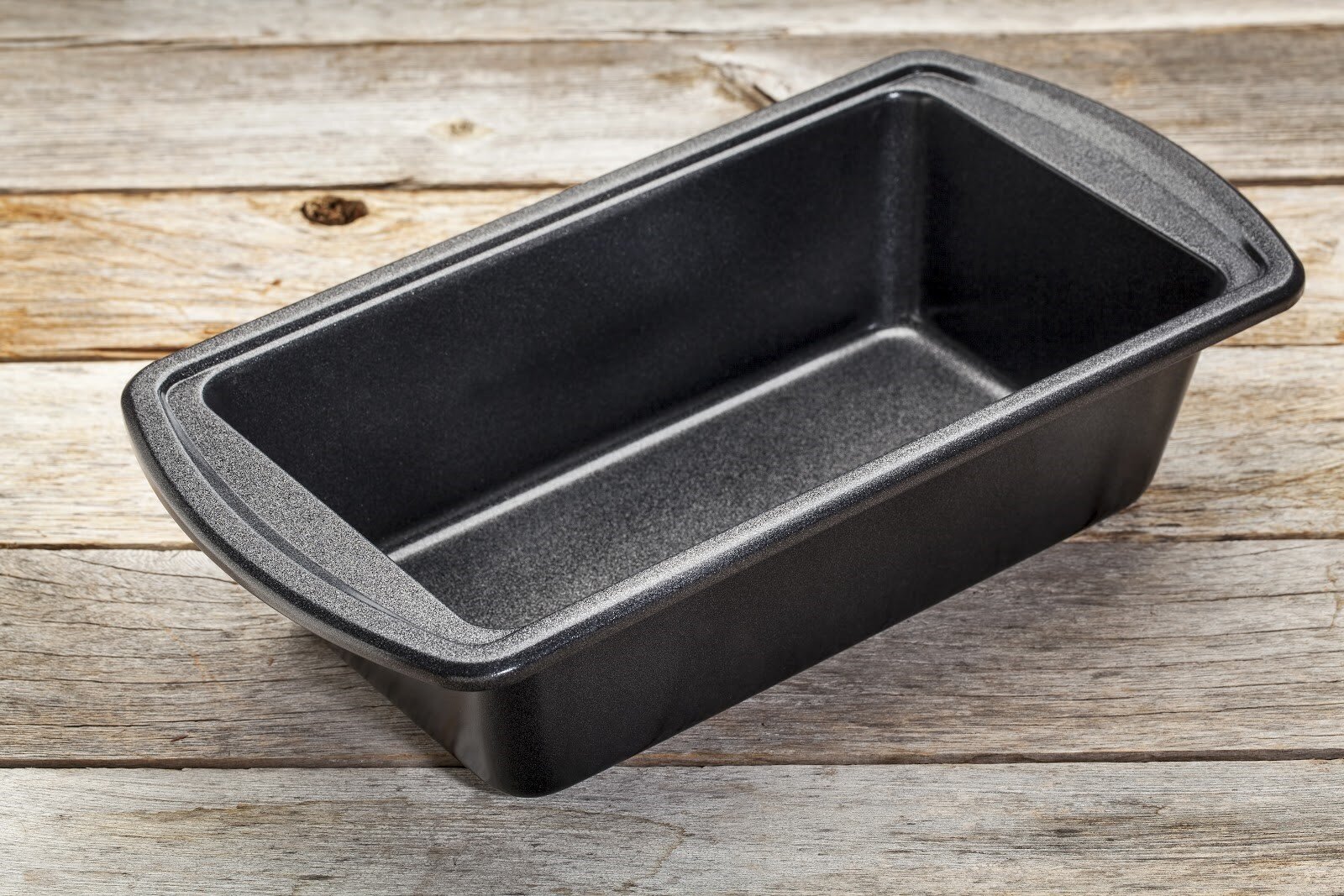 Bread or Loaf Tin
If there is one dessert I love to have in the Fall, it would have to be banana nut bread! Having a loaf tin around is handy all the time, but having it for the fall especially is great! The great thing about this tin, is there are SO many recipes you can make in one. Meatloaf, pumpkin bread, fruit cake, and seriously so much more! Here is where you can get yours for only $2!!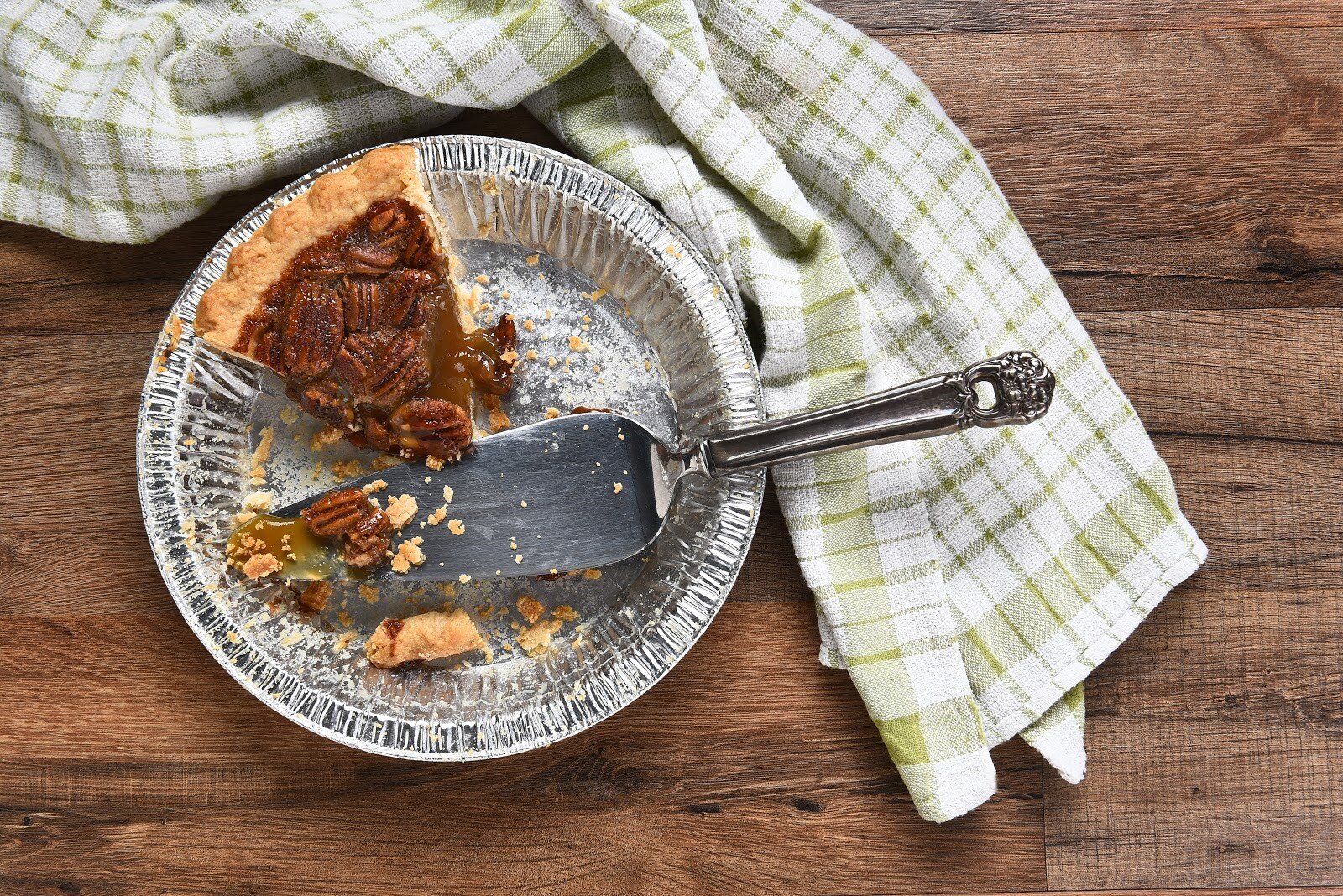 Pie Tin
` Going right along with a loaf pan, having a pie tin almost seems necessary during the Fall season! Especially during Thanksgiving time! Growing up, we always had pumpkin and pecan pie during Thanksgiving, and the same for Christmas! But not only can you make these sweet dessert pies, you can make other kinds too! Shepherds pie, chicken pot pie (one of our favorites), and turkey pot pie! The best part is you can get the disposable ones, or one to keep for however long! Here is where you can get disposable for only $12 for 50, and here is where you can get a more permanent one for $5.29!
Electric Kettle
This has got to be one of the best appliances I have ever used before. If you are a tea or hot chocolate lover, then this is definitely for you! Not only that, I was able to use one of these in college for things like top ramen and instant mac and cheese! You simply fill the kettle, place it on the pad provided, and the water gets boiling hot (be careful) within minutes! Perfect for those who want a quick fix without waiting over a stove top! Here is where I purchased mine from!
Now this is definitely not the full list of the perfect items you will need this Fall, but it a great start! I honestly got most of these items from Target, but you can get them at most home goods stores! What is your favorite appliance to use in the Fall?
If you are ever having troubles with your current kitchen appliances, contact us today to set up a service call. Appliance Rescue Service is always here to help!